Brands: Industries
Companies can enter their integrated brand communication in the competition using the 36 industries in the "Brands" section:
Automotive
Baby & Children
Bathroom & Sanitary
Beauty & Care
Building & Construction
Chemical Industry
Commodities
Consulting
Cultural Institutions
Electronics
Fashion & Accessories
Financial Services
Food & Beverage
Furniture
Gardening
Heating & Air Conditioning
Household
Jewellery
Kitchen
Lighting
Media
Medical & Healthcare Sector
Office
Online Services
Communication Design: Categories
Designers, agencies and companies enter individual communication projects and creative work in one or several of the 17 categories in the "Communication Design" section. Detailed information on submitting an entry can be found in our Guides to Success, which have been compiled individually for each category.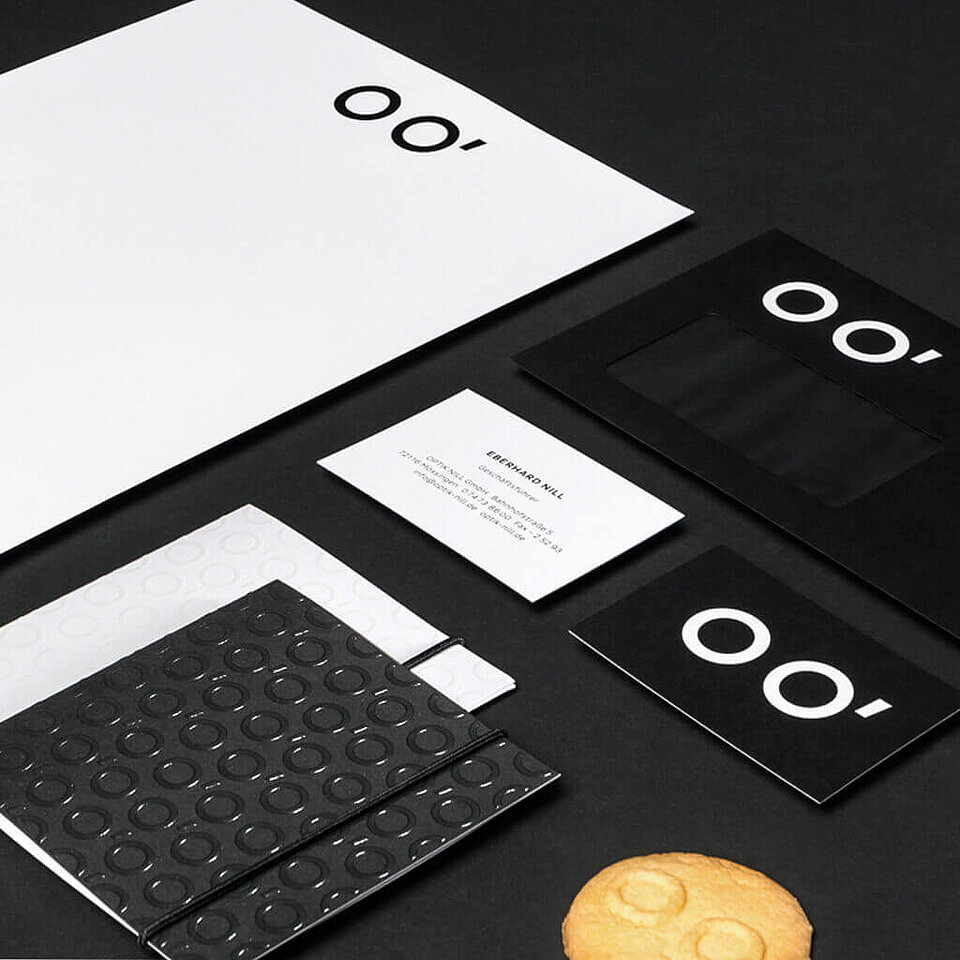 Corporate Design & Identity
E.g. Corporate Design, Corporate Design Guide, Corporate Promotional Items
Brand Design & Identity
E.g. Brand Book, Brand Design, Brand Promotion, Brand Stationery
Packaging Design
E.g. Beauty & Care, Beverage, CDs & LPs, Fashion
Publishing & Print Media
E.g. Books, Brochures, Calendars, Cards & Flyers
Typography
E.g. Books & Covers, Brochures & Magazines, Movie Titles
Illustrations
E.g. Advertising Illustrations, Cover Illustrations, Editorial Illustrations
Spatial Communication
E.g. Event Design, Exhibition Design, Facade Design, Information Design
Fair Stands
E.g. Exhibition Design Elements, Stands & Booths
Retail Design
E.g. Bars & Clubs, Brand Stores, Cinemas, Department Stores
Online
E.g. Blogs, Configurators, Digital Campaigns, Digital Innovations
Apps
E.g. Books, Culture, Education, Entertainment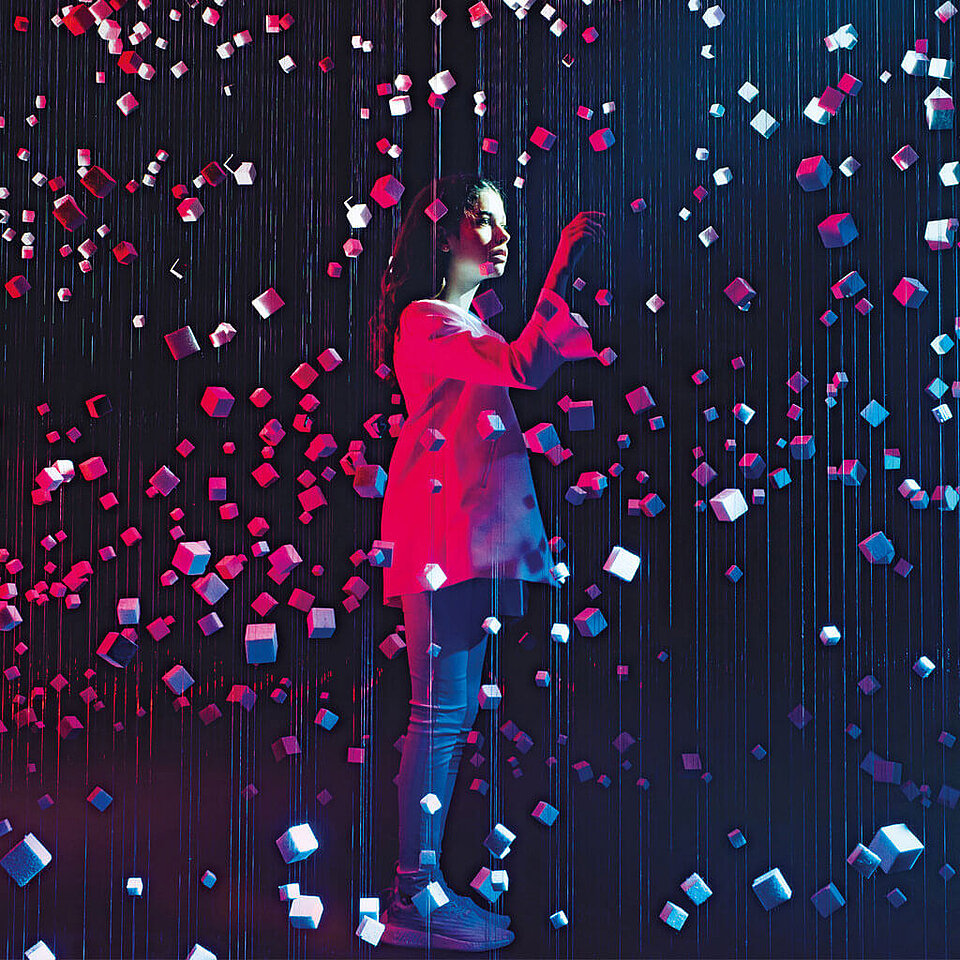 Film & Animation
z. B. Cel Animation, Cinema Commercials, Computer Animation, Corporate Films
Sound Design
z. B. Ambient Sound, Audio Logos, Brand Tracks, Brand Voices
An overview of all contact persons of the Red Dot Design Award can be found here.