Privater Wohnraum
A Scene of Woods
Back
Der helle Fußweg zu diesem Gebäude wird von Wasserbecken eingerahmt. Viel Grün und wie zufällig angeordnete Felssteine erzeugen einen natürlichen Eindruck. Das Spitzdach zeigt eine raffinierte Konstruktion aus sich kreuzenden Holzbalken. Die Eingangstür ist aus Zedernholz gefertigt. Um sie herum befindet sich viel Glas, was für natürliches Licht im Inneren sorgt. Um eine Art Hof zu schaffen, hat das Dach an einer Stelle eine quadratische Aussparung. Ein im Inneren gepflanzter Baum wächst durch diese Öffnung in die Höhe.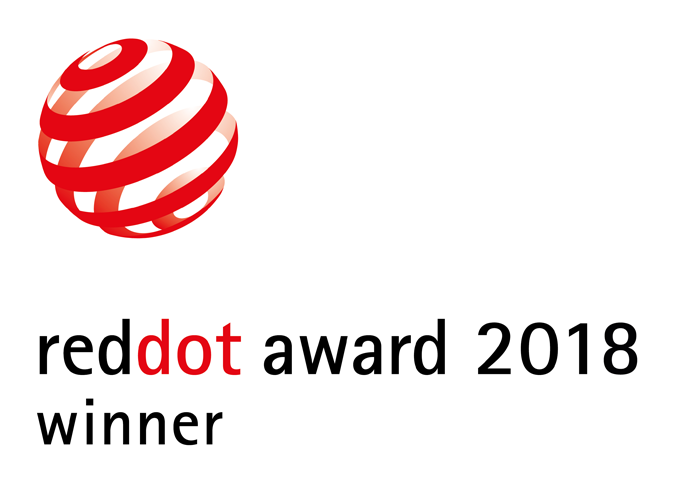 Credits
C-J Construction and Development Ltd., Taichung City, Taiwan

Sun-Life Interior Design, Sheng-Hsin Hsu, Taichung City, Taiwan National Taiwan University of Science and Technology, Prof. Yeng-Horng Perng, Taipei City, Taiwan
Statement by the Jury
Die Gestaltung mit Holz, Glas und Grünpflanzen erzeugt ein natürliches Gesamtbild, das Ruhe und Gelassenheit inmitten eines urbanen Umfelds ausstrahlt.