All-in-one-Drucker
HP Envy 4520
Back
Der HP Envy 4520 ist ein schicker und kompakter All-in-one-Drucker für das Homeoffice. Das grafische Bedienfeld mit Touch-Funktion ist zum Benutzer hin angewinkelt und daher bequem erreichbar. Ein dezent glänzendes Band an der Vorder- und Rückseite und an den Seiten sorgt für einen eleganten Kontrast zur matten Oberfläche des dunklen Gehäuses. Die halbautomatisierte Papieraufnahme ermöglicht, dass über ein Smartphone oder Tablet jederzeit mobil gedruckt werden kann.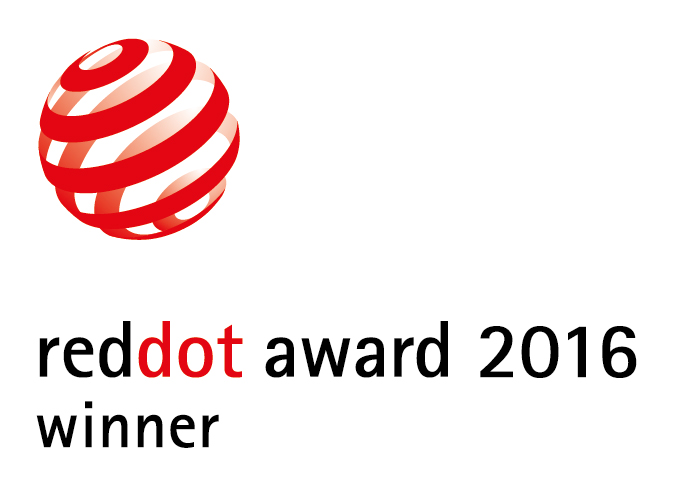 Credits
HP Inc., Palo Alto, USA

HP Imaging and Printing Design
Statement by the Jury
Mit seinen glatten Flächen und den feinen Rundungen wirkt der HP Envy 4520 überaus sympathisch. Somit ist er ein ideales Gerät für private Räume.