Kommunikation
Nokia 3500 Classic Mobiltelefon
Back
Das Nokia 3500 Classic bietet eine bewährte Funktionalität in klassischer Gestaltung. Das Mobiltelefon ist im unteren Preissegment angesiedelt und stellt eine vertraute Alternative zu älteren Geräten dar. Die sinnliche Formgebung und ansprechende Farben sind die optischen Hauptmerkmale des robusten, ergonomischen Mobiltelefons. Die farbigen Tastaturzwischenräume sind ein zusätzlicher Blickfang. Bluetooth und Kamera sind integriert.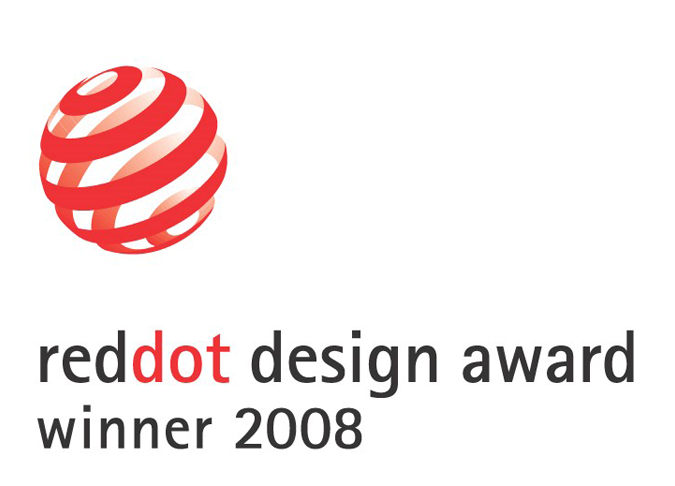 Credits
Nokia, Großbritannien

Lee Irvine, Nicol Boyd
By starting the video, you agree that data, e.g. your IP address, will be sent to Vimeo.
vimeo.com/privacy