Klimaanlage für die Wandmontage
risora
Back
Diese Klimaanlage präsentiert sich mit 79 cm Breite und 18 cm Tiefe äußerst kompakt. Gleichzeitig bewirkt ihre moderne Wärmetauschertechnologie eine hohe, vom Volumen unabhängige Energieeffizienz. Die Luftverteilung verläuft leise und ohne störenden Luftzug. Der minimalistisch gestaltete Korpus ist in einer hellen und einer dunklen Variante erhältlich und fügt sich unaufdringlich in die Wohnumgebung ein.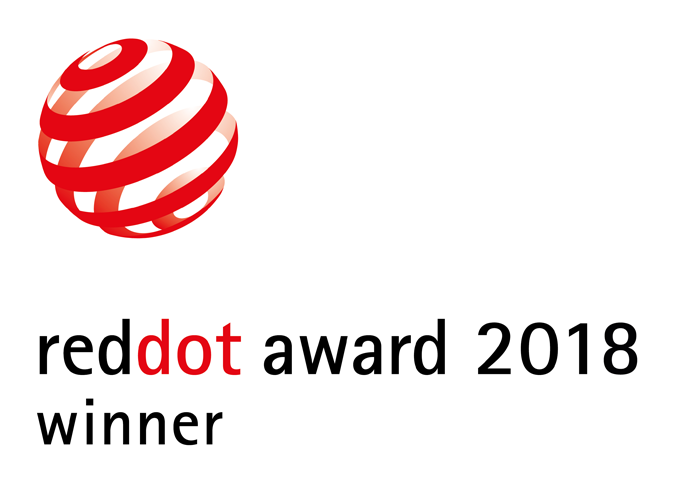 Credits
Daikin Industries, Ltd., Osaka, Japan

Daikin Technology and Innovation Center, Daiki Nakamori , Settsu City, Osaka Prefecture, Japan
Statement by the Jury
Die Klimaanlage risora überzeugt mit ihrem stilsicheren und geschlossen anmutenden Äußeren, das sich platzsparend in jedes Ambiente integrieren lässt.