Beckenbodentrainer
SKEA
Back
Die Gestaltung des Beckenbodentrainers SKEA (Smart Kegel Exercise Aid) verfolgt einen Gamification-Ansatz, der Übungen mit mobilen Spielen kombiniert. Ein Sensor erkennt, wann immer der Beckenboden angespannt wird, und steuert mithilfe der Kontraktion den Charakter in einem Videospiel auf dem Smartphone. Die Form- und Farbgebung im Stil eines schwarzen Schwans rückt bewusst von der nüchternen Designsprache eines Medizinprodukts ab. Die Bluetooth-Antenne liegt außerhalb des Körpers, im "Schwanenhals".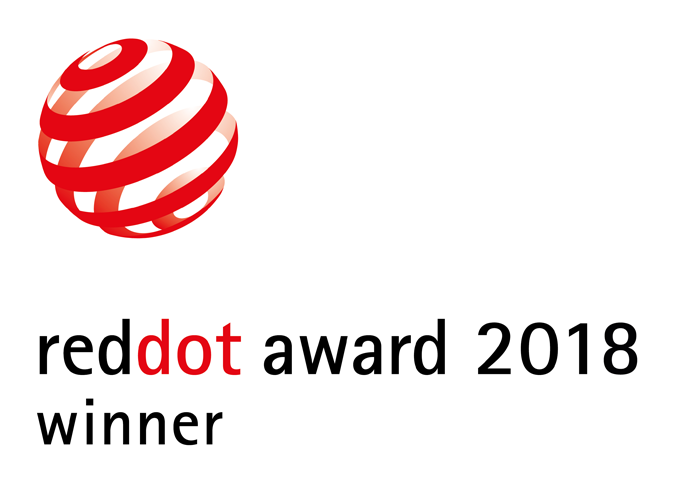 Credits
Beijing City University, Beijing, China

Fan Yang Hongtao Zhang

Beijing Institute of Graphic Communication, Wen Zhang Wei Wang, Beijing, China
Statement by the Jury
SKEA verbindet auf kreative Weise Beckenbodentraining mit Spaß. Sein expressiver Look strahlt Sinnlichkeit und Selbstbewusstsein aus.