Film
Spunbond
Back
Created as part of the global project "Inspiring Journey" for client Kolon Corporation, a company producing textiles among other things, this film shows the manufacturing process of spunbond polyester from an entirely new angle. The film starts by focusing on spunbond as a "raw" material in visual form that people rarely encounter. The fascinating presentation of the production process in close-up scale gradually transitions into an "inspiring journey" with rich artistic appeal. Close-up and tracking shots in slow motion give viewers deep insights into the production process, reflecting the material's boundless possibilities. This was facilitated by using a super high-speed camera with a maximum frame rate of 5,000 fps; the aesthetic of the film also came alive by refraining from using any computer graphics.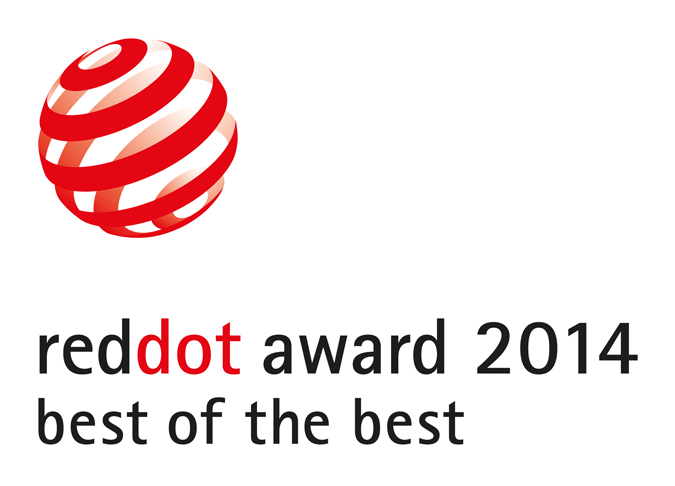 Credits
Kolon Corporation, Gwacheon City, Gyeonggi Province

Imagebakery, Seoul

Suh Architects, Seoul

Paul Choi, Imagebakery

Kyumin Hwang, Imagebakery

Sungjin Park, Jaegwang Han, Seoul

Simon Pyke, Freefarm, Brighton
Statement by the Jury
This work was realised in a highly skilled artistic approach. It successfully manages to elevate the topic of materiality to an aesthetic level, a level that was hitherto unknown in comparable film projects. "Spunbond" fascinates with an innovative audiovisual quality that is conveyed well in the medium of film. Presenting this film constitutes a bold and attention-grabbing move.