Interior Design
The Field in the City is Embedded with Wisdom
Back
An einer belebten Straßenkreuzung befindet sich dieses Gebäude, das mit seiner massigen, rechteckigen Form Ruhe ausstrahlt. Der Eingang wirkt friedvoll und lädt zum Eintreten ein. Dominantes Material im Empfangsbereich ist Holz, aus dem zahlreiche gitterförmige Konstruktionen gebaut sind. Ein großes Fenster erlaubt den Blick nach innen. Das Holzinterieur bildet dabei einen reizvollen Kontrast zu der dunklen Hausfassade. Vor dem Fenster wurden Sträucher gepflanzt, die den Lärm der nahen Straße abschirmen und eine stille Atmosphäre erzeugen.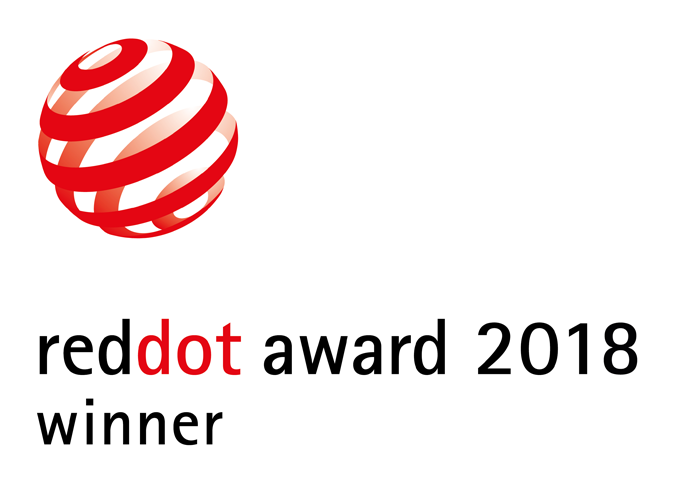 Credits
Popping Construction Co., Ltd., Taichung City, Taiwan

Sun-Life Interior Design, Sheng-Hsin Hsu, Taichung City, Taiwan National Taiwan University of Science and Technology, Prof. Yeng-Horng Perng, Taipei City, Taiwan
Statement by the Jury
Mit seiner massigen Form wirkt dieses Gebäude wie ein Ruhepol. Zudem gefällt die faszinierende Verwendung des Materials Holz im Innenbereich.