Ventil
Theresa Angle Valve
Back
Praktisches Detail des Eckventils Theresa ist sein 90-Grad-Bedienhebel, der das An- und Ausschalten einfach und nutzerfreundlich macht. Zudem erleichtern Farbmarkierungen für heißes und kaltes Wasser die bequeme und sichere Handhabung. Das Ventil ist mit einem Filter ausgestattet, der eine Verschmutzung und Verstopfung angeschlossener Armaturen verhindert. Zur Reinigung des Filters kann das Ventil mühelos mit einer Münze geöffnet werden.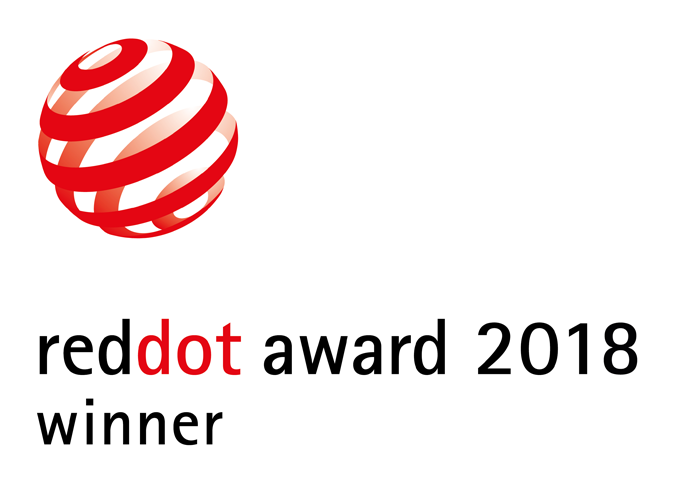 Credits
Chongqing Swell Kitchen and Bath Products Co., Ltd., Chongqing, China

Guangzhou Seagull Kitchen and Bath Products Co., Ltd., Zhenguang Wu , Guangzhou, China
Statement by the Jury
Die durchdachte Konstruktion des Eckventils Theresa gewährleistet eine sichere und nutzerfreundliche Anwendung.