Online Campaign
Troy Davis – I Am Alive
Back
Alive e.V. is a non-profit organisation committed to the universal abolition of the death penalty. The task was to develop an attention-getting online campaign that raises awareness about the inhumanity and injustice of the death penalty, and generates donations for the organisation by showing the inhumanity of the death penalty using the example of Troy Davis. He was executed by lethal injection, despite serious doubt about his guilt. To protest this injustice, the online campaign brings Troy Davis back to life through his handwriting. Using the letters he wrote from death row, a font was created. This allowed users to protest online against the death penalty in Troy Davis' original handwriting. Periodically, the handwritten posts are printed and sent to President Obama. Troydavisisalive.org created huge worldwide attention. Within the first months, over 4,000 statements in Troy Davis handwriting were posted and then sent to President Obama.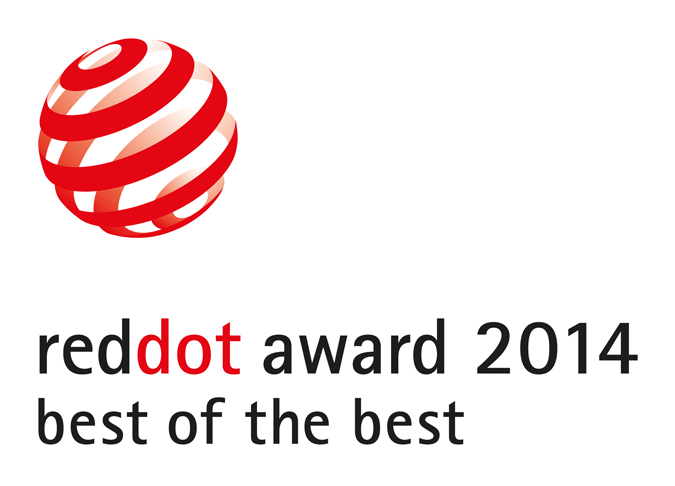 Credits
Alive – Koalition gegen die Todesstrafe e.V., Bocholt

serviceplan/plan.net, Munich

Alexander Schill

Executive Creative Direction

:

Henning Patzner, Cosimo Möller, Markus Maczey

Till Diestel

Bernd Nagenrauft

Petra Nachtigall, Simon Raab

Tim Kremer, Jerome Pflüger, Kathrin Wetzel

Christoph Kunzendorf, Tamara Jonescheit, Marina Gnann

Dominik Skrabal

Simon Prades

Florian Panier

Daniel Ernle, Simon Bail, dec3
Statement by the Jury
The Troy Davis website merges sophisticated use of typography with elaborate animation. It features a subtle design – also through the element of Troy Davis' handwriting – and boldly tests new ways of presentation and new channels of communication. An essential and in this form unusual aspect is presented in the graphics changing interactively, depending on how the website is used.