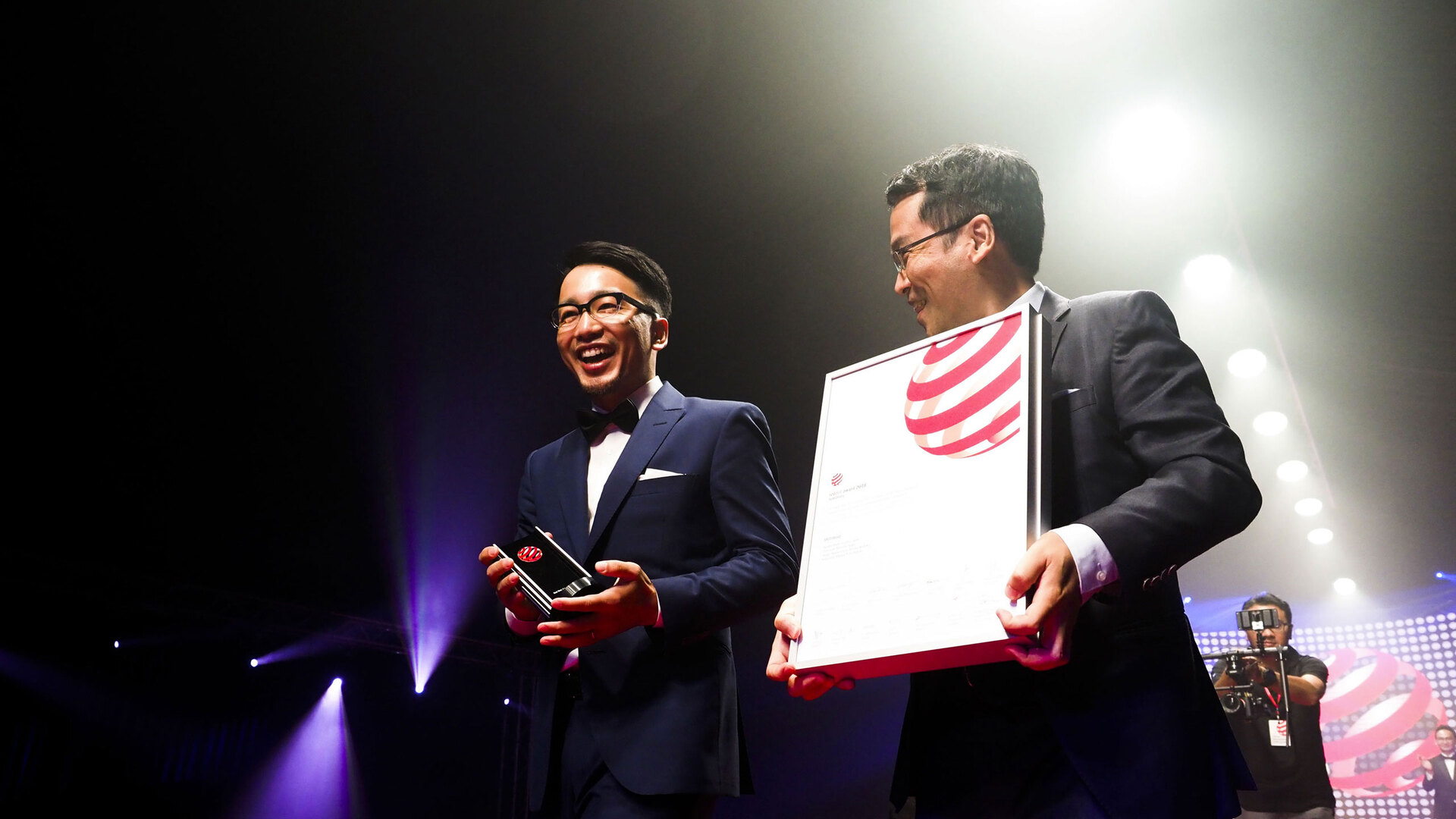 Press release
Bold visions for a better future – Red Dot Award: Design Concept 2019 starts
» Download press release (PDF, 60 KB)
» Download press pictures (ZIP-file, 7,7 MB, credit: Red Dot)
"Designers and creative minds show us immense relevance of visions needed for progressive social development. Bold ideas and visions that have been used to design new products have changed our lives. Make life better every day is the challenge of good design", affirms Prof. Dr. Peter Zec, Founder and CEO of Red Dot while awarding the highest distinction of the Red Dot Award: Design Concept, the Red Dot: Luminary.
A call for bold ideas
The registration for the Red Dot Award: Design Concept is possible from 2 January 2019 on. There are reduced fees until 31 January.
Designers, design teams and studios, companies, and universities with the desire and drive to enter their latest visions, ideas, prototypes, and design concepts are invited to take part in the Red Dot Award: Design Concept 2019. The award started as a possibility for designers to showcase their latest research without customer constraints. For over a decade it is an indicator for the future in product and communication design.
More information of the Red Dot Award: Design Concept can be found at https://www.red-dot.org/design-concept
Dates
Early submissions: 2 to 31 January
Standard submissions: 1 February to 27 March
Final judging application deadline
(applicable for entries that pass prejudging): 30 April
Late submissions: 28 March to 15 May
Red Dot Award: Design Concept & Red Dot Design Museum Singapore
Elvin Seah
+65 651482–65
media(at)red-dot.sg