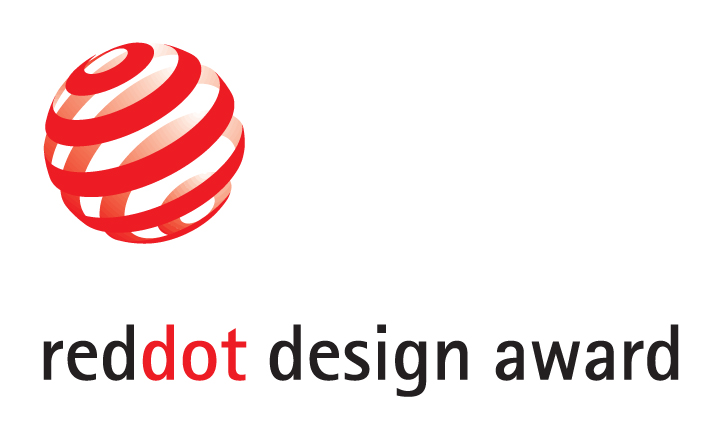 Press release
"WeChat" response to plagiarism
Essen/Germany, 27 April 2018
Red Dot wishes to make the following announcement:
Red Dot hereby revokes the "Red Dot: Best of the Best" award granted in the Red Dot Award: Communication Design to Mr. Fan Yu with immediate effect. He has been removed from the Hall of Fame and from the online exhibition and he no longer holds the status of Red Dot winner/part of the Red Dot community.
This action is being taken in response to our ascertaining that he used the illustration of Mr. Russell Cobb but did not name this person as an illustrator and as the owner of the copyright. When submitting to the award, Mr. Fan Yu stated that the "Xi`an Concerthall" was his client. We have seen evidence that "Xi`an Concerthall" is not the client of Mr. Fang Yu. This work is a fake and the work infringed upon the intellectual property rights of Mr. Russell Cobb.
The Red Dot Design Award would also like to take this opportunity to state that any person, organisation or company that infringes upon the intellectual rights of others will receive a lifelong ban from taking part in the Red Dot Award.
We apologise to Russell Cobb for any inconvenience arising from this case and related to his creative work. We reserve the right to take legal actions against Mr. Fan Yu on grounds of intentional fraud. He has harmed the good name and reputation of Mr. Russell Cobb, of Xi´an Concerthall and of the Red Dot Design Award.
BjØrn Steinhoff
Head of Communications & Public Relations
Red Dot GmbH & Co. KG
Gelsenkirchener Str. 181
45309 Essen
Germany
Tel. +49 201 30104–33
steinhoff(at)red-dot.de