007 Gaming-Maus
007 Gaming Mouse
Back
With its sleek design, the 007 Gaming Mouse specifically appeals to technophiles. The mouse comes with eleven replaceable accessories, which can be conveniently attached using magnets. This makes it possible to configure the high-performance mouse according to one's own requirements in a total of 54 different ways. This is particularly important for gamers since the mouse plays a crucial role in gaming.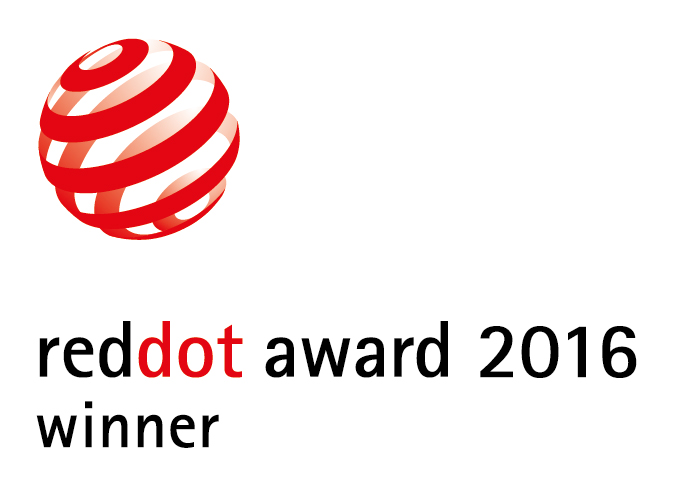 Credits
Shenzhen Lofree Culture Co., Ltd., Shenzhen, China

Wipro Enterprises (P) Ltd., Lighting Division, Pune, India
Statement by the Jury
With its range of accessories, this gaming mouse turns into a customised input device for the involved players, adapting to various situations.