Surveillance Camera
1+N
Back
The 1+N camera is conceived for situations in which a fixed one-direction orientation is desired, as well as for 360-degree comprehensive surveillance. The design of the camera is characterised by discreet plainness and inconspicuous colouring, making it particularly suitable for use in public spaces, for instance in the monitoring of parking areas. With its subdivided structure, the camera's functionality is clearly recognisable, which helps to reduce reservations about video surveillance.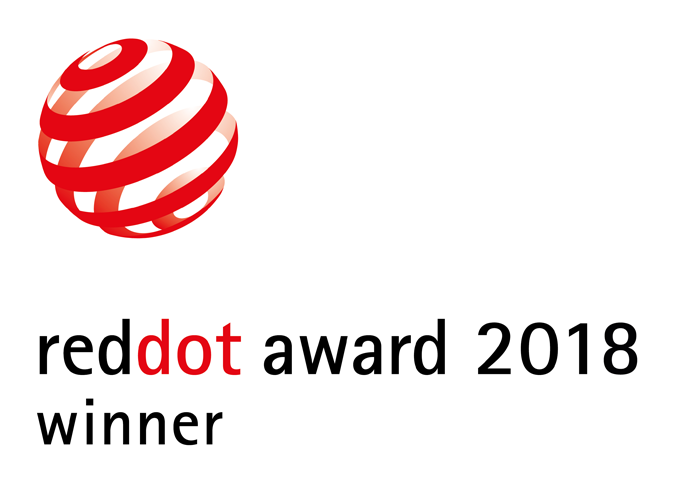 Credits
Zhejiang Dahua Technology Co., Ltd., Hangzhou, China

Chaoqi Liu Yahui Liu Li Chen Wei Li Kang Yang Haiyang He Wu Yi Yishen Li Haoming Peng Jiao Xue Fangfang Zhang Yuanyuan Chen Shiming Li Yixiang Fan Yurong Guan
Statement by the Jury
With its friendly, unobtrusive cylindric shape, the 1+N is a convincing surveillance camera for public spaces.