Outdoor Wall Lamp
22403
Back
In this outdoor lamp, the square shape of the light fixture reflects the contours of the wall box. As the light is equipped with a sensor, it automatically switches on as soon as it detects a movement within a range of ten metres. The lighting period can easily be adjusted as needed and ranges from five seconds to eight minutes. At 3,000 kelvins, the colour of light produced provides pleasant illumination.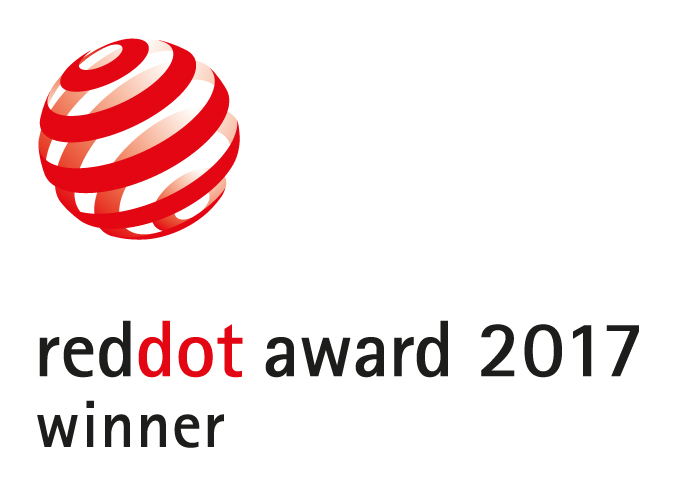 Credits
Manufacturer:

Ningbo Royalux Lighting Co., Ltd., Ningbo, China

Design:

J&W Design Ltd. (Wilfried Buelacher, Jackie Luo), , Hong Kong
Statement by the jury
The geometric lines of this outdoor wall lamp create a strong visual impression which conveys functionality and quality.