Wall Lamp
2nights
Back
Entirely made of aluminium, the 2nights wall lamp is a small light gem with a compact size. The 4W-PowerLED circuit, featuring CRI90 and 3 MacAdam steps for excellent colour reproduction, is integrated into a directional element with a warm white emission, the perfect light for reading. The very same element, at right angles, conveys the emission upwards by means of an upper opening which can be fitted with an interchangeable decorative filter. The product is available in a variety of finishes and with different versions of filters.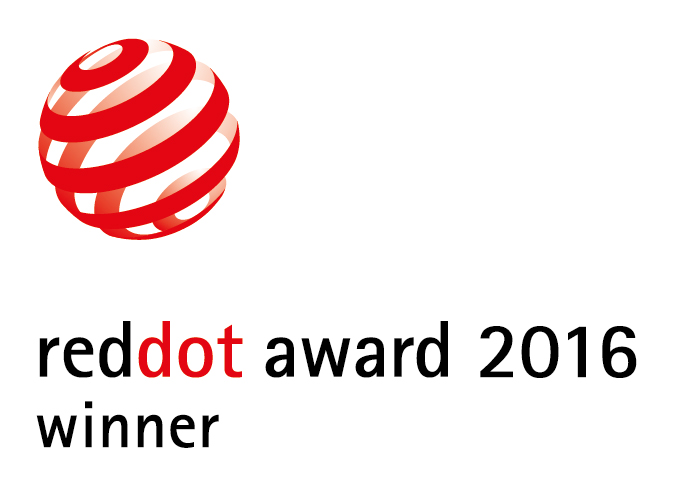 Credits
Manufacturer:

Linea Light Group, Castelminio di Resana (Treviso), Italy

Design:

Davide Oppizzi, Geneva, Switzerland
Statement by the jury
This wall lamp with its surprisingly versatile lighting options features highly appealing aesthetics.