Video
51st Golden Bell Award Ceremony Interstitials
Back
This video was produced for the 51st Golden Bell Awards, an annual TV production award ceremony presented by Taiwan's government. A set of choreographies and multiple real-time interactive installations were developed, in which dancers interact via Kinect with different kind of rays coming from laser beams, light projection, stage lighting or LED. Partly paying tribute to the precise mapping work of Carlo Bernardini, the intention of this video was to capture the versatile expressions and textures of light: the twinkle, the particles, the density, the sharpness and the thickness.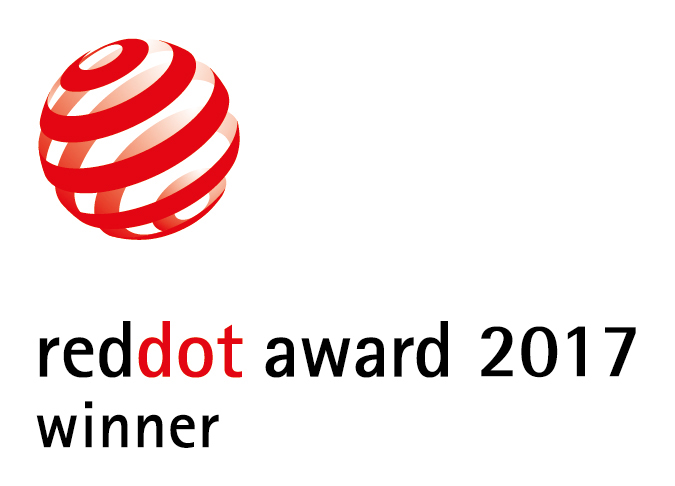 Credits
Client:

Sanlih E-Television, Taipei City, Taiwan

Design:

dosomething studio, Taipei City, Taiwan

Motion Design:

Ting-An Chen, I-Chien Wu

Photography:

Chung-Lun Wu

Creative Direction:

Tsung Hsin Wang, Joe Fang

Film Direction:

Jason M Tseng

Film Editing:

Ting-Yu Huang
By starting the video, you agree that data, e.g. your IP address, will be sent to Vimeo.
vimeo.com/privacy