Air Purifier
A1
Back
Inspired by the Chinese snow mountain Yulong, the design of the A1 air purifier is defined by simple elegance. The air duct is seamlessly enclosed by a conical all-white case. This coherent overall picture is complemented by a high degree of functionality: the device can be switched on and off by a single touch. A circular LED light informs users about the current air quality by changing between three different colours depending on the room climate.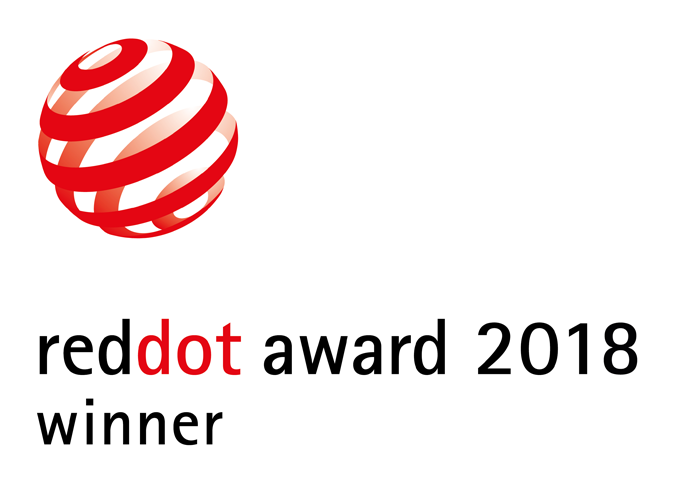 Credits
Phicomm (Shanghai) Co., Ltd., Shanghai, China

Zengzhu Deng Mingmin Li Peng Zhang Rui Yang
Statement by the Jury
The motif of the snow mountain consistently informs the entire design of this air cleaner, lending it a harmonious appearance as if made of one piece.