Diabetes Management System
Actiste
Back
The diabetes management system Actiste combines a blood glucose meter with a lancet and an injection pen. Thanks to the integration of all three necessary functions in one device, the number of steps required in daily diabetes management is reduced. The user interface provides a clear overview of the blood sugar levels and insulin doses. The data saved in the system can be forwarded and shared via a mobile app.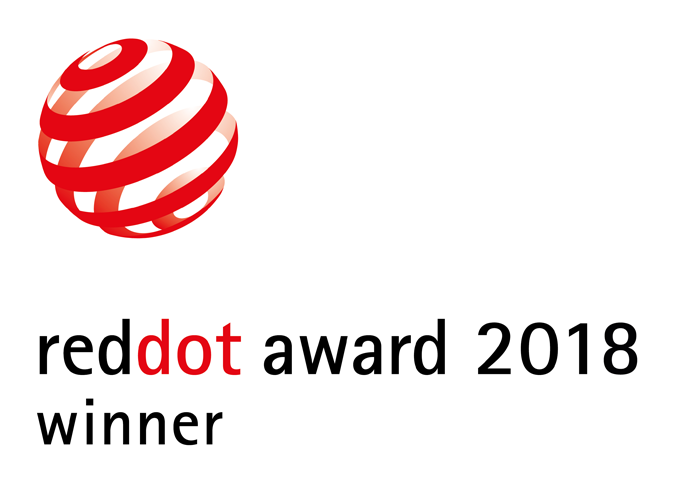 Credits
Brighter, Stockholm, Sweden

In-house design

Veryday, Marcus Heneen Yui Komatsu, Stockholm, Sweden
Statement by the Jury
Actiste combines the three functions in a very cohesive way. Due to the matt finish, the device looks very robust and is easy to clean.