Multipurpose Chair
Ad-Lib
Back
This multipurpose chair was developed as a modular system to meet the increased demand for flexibility in office and work situations. Available in upholstered and non-upholstered versions, with or without armrests, and in a variety of leg configurations, it features a skeletal frame with interchangeable seating surfaces. Its formally reduced elements have been gently sculpted to provide calm surfaces, and it is manufactured using production techniques that minimise waste.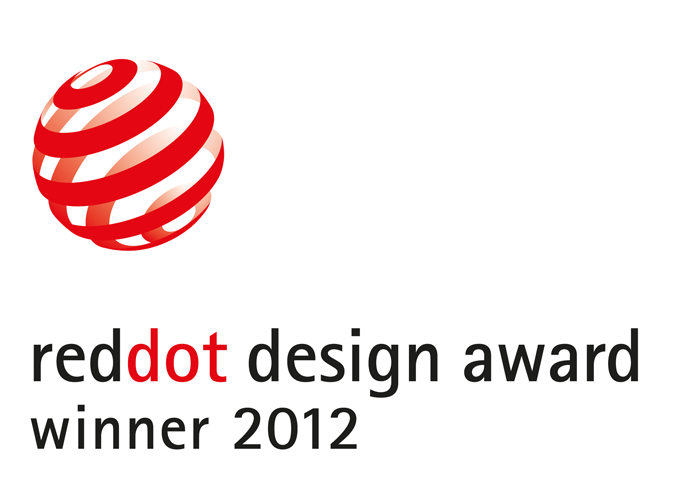 Credits
Senator, Great Britain

PearsonLloyd (Luke Pearson, Tom Lloyd), Great Britain
Statement by the Jury
Ad-Lib impresses with a function-specific modular concept. Furthermore, its reduced and sophisticated design fulfils high ergonomic demands.