Wireless Speaker
Aero
Back
The Aero wireless speaker embodies an elegant design. It draws its particular appeal from the contrast created by the bright curved aluminium shell and the speaker cover made of dark fabric. In terms of technical features, the speaker supports AirPlay and aptX Bluetooth, making it compatible with devices that run on iOS, Android and other operating systems. Six BMR drive units and a subwoofer deliver superior sound quality.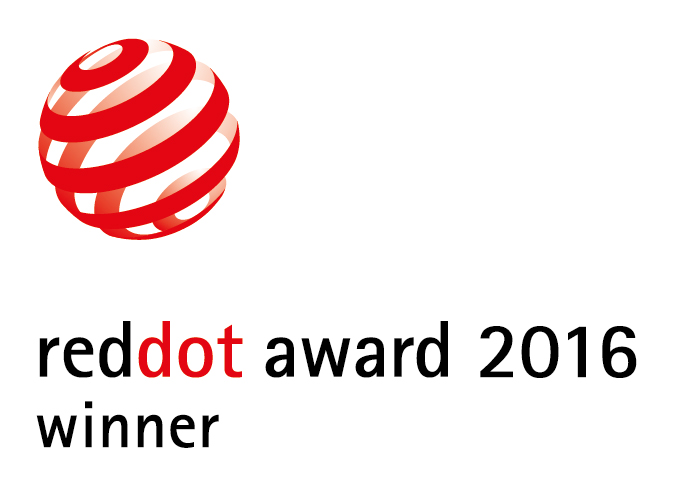 Credits
Mission, Huntingdon, Great Britain

EPAM Systems, Jeremy Offer, Mark Sugdon, London, Great Britain
Statement by the Jury
With its self-contained design and premium technical features, the Aero is a high-performance speaker and eye-catcher as well.