Drone for Education
Airblock
Back
Airblock is a drone made of seven hexagonal modules of identical size, including a main control module and six power modules with electric motors and propellers. Without needing any tools, and thanks to magnetic fasteners, the modules are easily assembled, to form various shapes, and dismantled. With the two operation modes: hexacopter drone and hovercraft, the drone can be employed freely in the air or directly over the ground or a water surface. The housing is made of a lightweight, machine-made foam padding that is soft, sturdy and resistant. The propeller blades are protected by the hexagonal structure and ensure safe operation, even for children.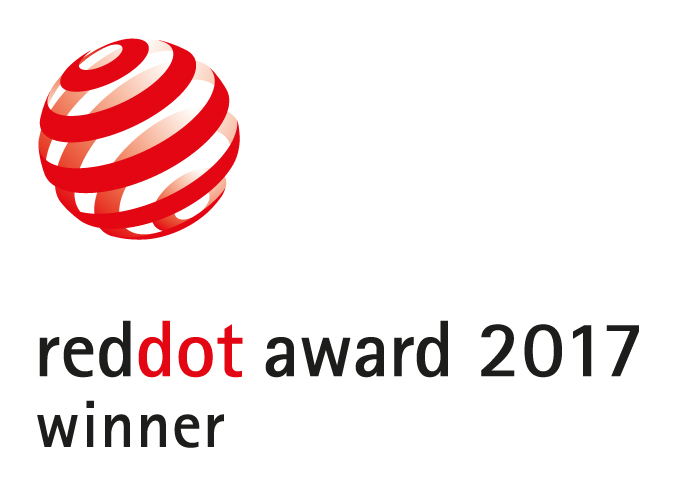 Credits
Manufacturer:

Makeblock Co., Ltd., Shenzhen, China

In-house design:

Mingzhe Guo, Jimmy Qin, Wenhua Wang
Statement by the jury
The Airblock drone is a stable, functional educational tool and is particularly eyecatching due to its modularity, thanks to which it can be assembled in a variety of different ways.