Image Campaign
ALI COLA – The Cola in Skin Colours
Back
The ALI COLA brand sees itself as a form of protest against the resurgence of racism – not only in Germany, but also throughout Europe and in the USA. It combines a drink with the appeal for more tolerance. Since the German start-up company had no budget for advertising, the question arose at the very outset of how it could nonetheless manage to generate attention for the product itself and the accompanying message. The solution was to innovate the product by making the cola beverage come in six different shades modelled on human skin tones. At the same time, however, the taste of the beverage remains unchanged, despite the different colouring, to convey the message: "Different outside, same inside. Like people." The product and brand relaunch saw a great response in social networks and the media, giving proof that ALI COLA hit a nerve by moving the issue of tolerance back into the consciousness of people.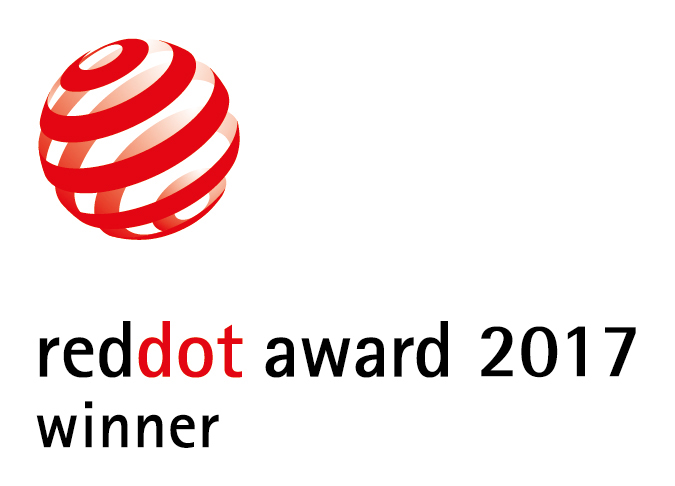 Credits
Ilker Yilmazalp

ALI Getränke UG / Husumer Mineralbrunnen HMB GmbH, Husum, Germany

loved gmbh, Hamburg, Germany

Matthäus Frost (Art), Karl Wolfgang Epple (Copy)
Statement by the Jury
ALI COLA stands out with a distinctive product, a refined communication campaign, a convincing corporate identity and a successful packaging design. Everything is part of a single outstanding idea that celebrates human diversity and equality. ALI COLA has emerged as a clear, entertaining and attention-grabbing statement for more tolerance.