IoT Base Station
Alpha Base Station
Back
The Alpha Base Station was designed for IoT application scenarios with low power requirement and high range. The device is predestined for outdoor use, provides high signal coverage and connects thousands of nodes into the IoT WAN. It can be installed on a wall or post, is completely automated and does not require any maintenance. The metal surface provides adequate protection even in adverse weather conditions or an industrial environment.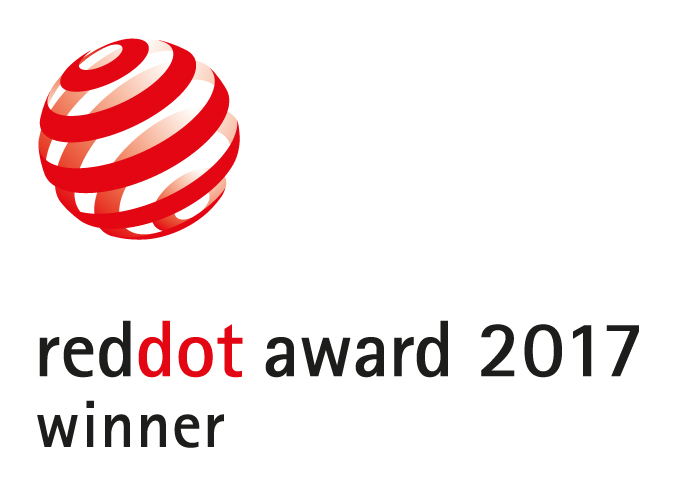 Credits
Sensoro Co., Ltd., Beijing, China

Wuyang Zhao, Yan Wang
Statement by the Jury
The design of the Alpha Base Station is characterised by functional simplicity due to which it ideally integrates into public spaces.