Wall-Mounted Heat Pump
Altherma 3
Back
This heat pump follows a new design strategy that is entirely aimed at combining functionality, form language and user perception. At its centre is the graphical user interface. It clearly displays the operating mode as well as the most important functions, allowing an intuitive interaction of the user with the device. Additional functions can be conveniently controlled and monitored via an app. Sturdy and recyclable materials lend it an impression of reliability and durability.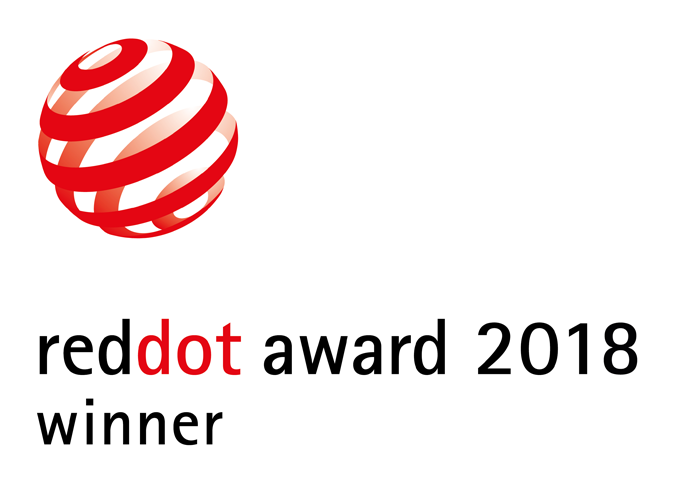 Credits
Daikin Europe nv, Oostende, Belgium

Daikin Design Team

yellow design gmbh, Kyoko Tanaka Michael Küpper Alexander Schlag , Pforzheim, Germany
Statement by the Jury
The heat pump impresses with its unobtrusive design, which easily integrates into bathrooms and kitchens. The sustainability of its heat production is further underlined by the use of recyclable materials.