Heat Pump Water Heater
ANNI ECO Water Heater
Back
This heat pump water heater is an energy-saving and highly efficient central water heater. With regard to a comfortable and healthy user experience, the Anni Eco combines a hot water circulation system with a water purifier function. Thanks to its triangular shape, the unit can be installed in a space-saving way in corners when necessary. A smart controller system enables monitoring and controlling via a smartphone.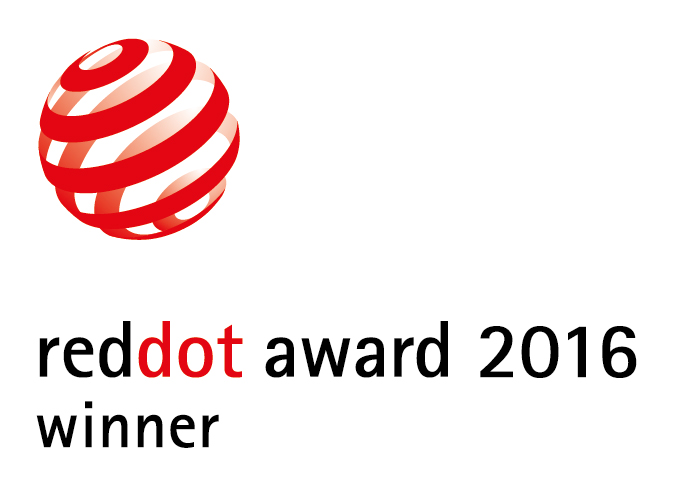 Credits
Aini Electrical Appliance Manufacture Co., Ltd., Foshan, China

Yong Liang Chen, Guang Biao Luo

Fangkuai Industrial Design Co., Ltd., Wei Tao Chen, Bo Yu Li, Hua Xiang Ou Yang, Foshan, China
Statement by the Jury
The Anni Eco Water Heater convinces with a high degree of functionality and also with a design enabling an optimised use of space.