Docking System
Applica
Back
Applica is a structural desk element that incorporates power and data lines coming from floor boxes or overhead ducts and distributes them across up to nine connectors for mobile devices. Permanently installed hardware such as monitors or printers can be linked through further plug connectors inside the module. Mini-PCs can also be fitted into the wall element and secured with lockable wall panels. The frame profile comes with a groove that can hold monitor and iPad mounts. The modules are available in different widths, heights and colours and may also be used for partitioning the workspace.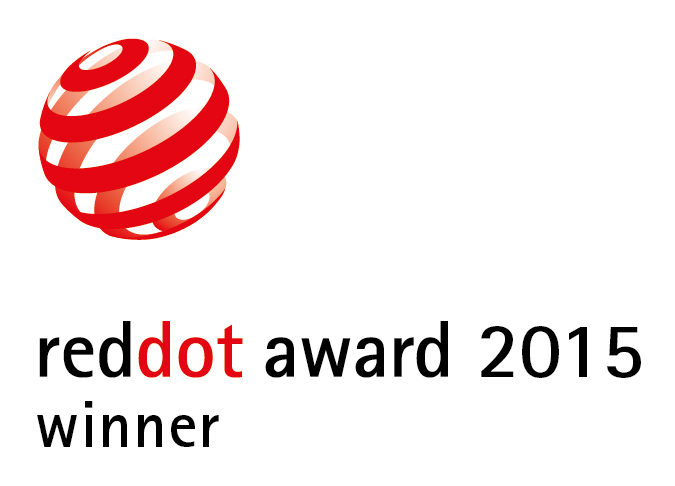 Credits
ASSMANN Büromöbel GmbH & Co. KG, Melle, Germany

Gerd Lauszus, Melle, Germany

(Wolfgang Blume), Nienburg, Germany
Statement by the Jury
Applica convinces with its broad functional scope: uniting the functionality of a load-bearing desk support, intelligent multi-plug connector and fashionable screen, it is an effective piece of office equipment.