Cascade Bath System
Aqua Feel
Back
The construction of Aqua Feel has taken inspiration from Japanese bathing tradition. On the head end of the bathtub, this hot water circulation system extends the bath by feeding hot water on the shoulders. The even 4-mm-thin water screen on the elegantly-shaped headrest has a relaxing effect and provides the skin with gentle massage strokes. The slightly curved headrest with rounded-off edges ensures additional support and comfort.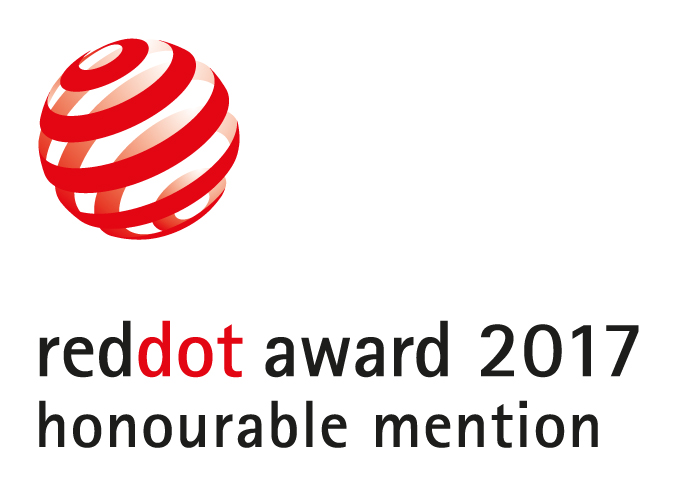 Credits
LIXIL Corporation, Tokyo, Japan

Norihiko Nagase, Tomonori Ogawa, Mayumi Nagata, Masako Nagayanagi
Statement by the Jury
With its soft shapes and user-oriented functions, Aqua Feel delivers a luxuriously pleasant bathing experience.