Non-Touch Thermometer
Arc InstaTemp MD
Back
The Arc InstaTemp MD digital non-touch thermometer measures body core temperature without skin contact. The taking of temperature without touching the person simplifies medical care, especially in developing countries, since it is not necessary to disinfect the device after each use. The simple one-button control minimises the training effort required. The device features an infrared sensor and is held close to the forehead to carry out the measurement. Depending on the temperature, the LED light will illuminate in green, orange or red.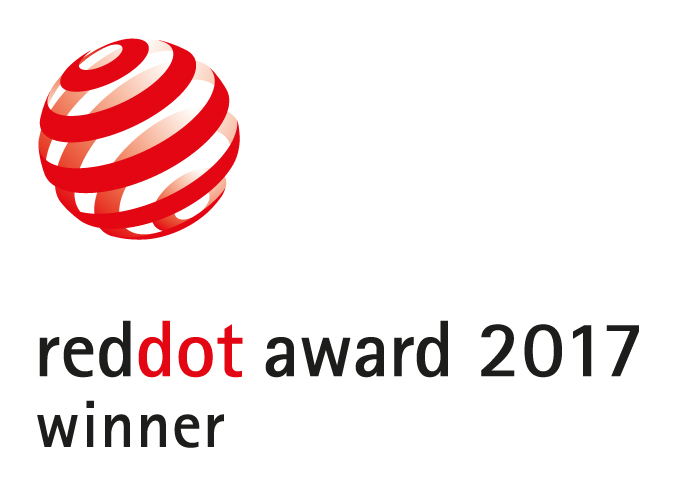 Credits
ARC Devices USA, Inc, Boca Raton, Florida, USA

ARC Devices USA, Inc, Boca Raton, Florida, USA

Design Partners (David Fleming, Eugene Canavan, Terence Kealy, Peter Murphy), Bray, Ireland
Statement by the Jury
Thanks to its advanced non-touch measuring technology, the Arc InstaTemp MD features a flat and smooth design that is surprisingly different from other thermometers.