Shower Enclosure
Arysto 8 Infold
Back
The thin frame of the Arysto 8 Infold shower door creates an elegant, open atmosphere and replaces any previously required bulky shower screen mounts. The folding arm mechanism is hidden in the upper rail. Thus, the infold door system appears virtually frameless. The door opens and closes very smoothly and is suitable also for small rooms. The magnetic closing system is cleverly concealed within the aluminium wall profile.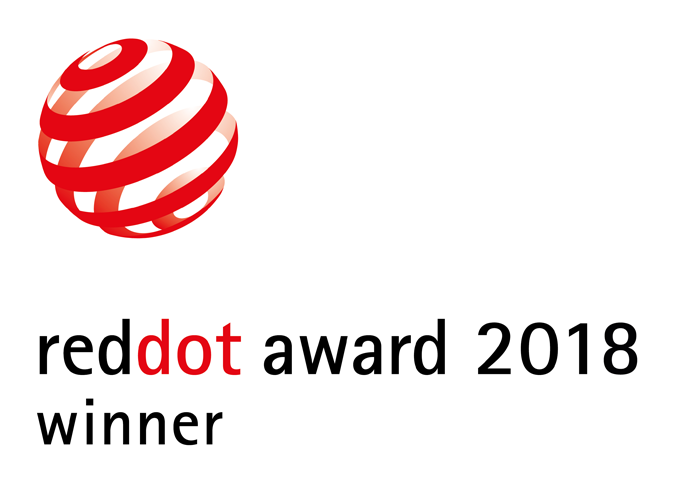 Credits
Merlyn Showering, Kilkenny, Ireland

Barry Hoyne Patrick Kealy Jon Williams Paul Kinsella

Dolmen, Christopher Murphy James Carroll , Dublin, Ireland
Statement by the Jury
Thanks to the sophisticated technology of the folding door system, the Arysto 8 Infold creates new design options for foldable shower walls and thus ensures a functional and aesthetic added value.