Controller
Atlas Copco Flexdrive
Back
The Atlas Copco Flexdrive is a smart controller for fully automated tightening. Its compact size and accessibility enable it to be mounted close to applications and also directly on robots. Thanks to the new design and choice of materials, the size and weight could be reduced by 75 per cent compared to its predecessor. Thus the cooling performance and durability have been increased, resulting in improved assembly speed, while also freeing up valuable floor space and reducing the handling of cables.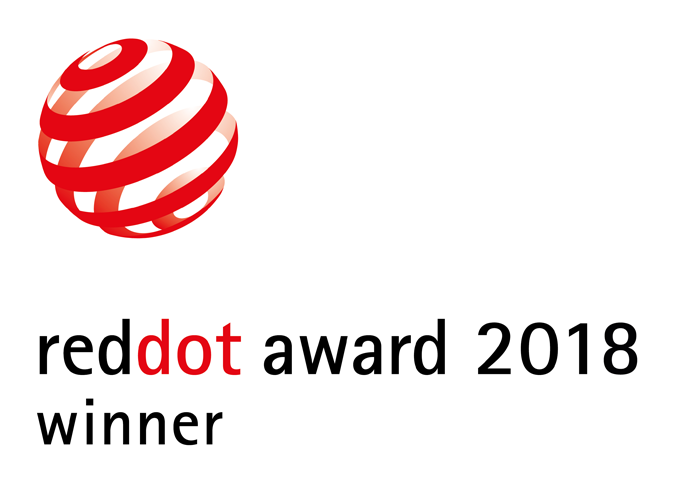 Credits
Atlas Copco Industrial Technique, Stockholm, Sweden

Ola Nyström Ola Stray
Statement by the Jury
The Atlas Copco Flexdrive is a sophisticatedly designed controller that demonstrates excellent adaptability to its environment.