Video Format Converter
Battery Converter
Back
Thanks to its built-in battery, this battery converter provides uninterrupted signal conversion for live outdoor productions without the need for external power. It features time-saving automatic detection of SDI or HDMI video formats and utilises the latest high-frequency technology to transmit flawless HD or SD video across long cable lengths. The compact aluminium casing is palm-sized and thus fits into any camera bag, yet the converter is also strong enough to be run over by a truck and keep working. The laser-etched graphics are scratch-resistant, whilst the silicone feet provide a high-grip base. Integrated LEDs indicate the built-in battery's charge level.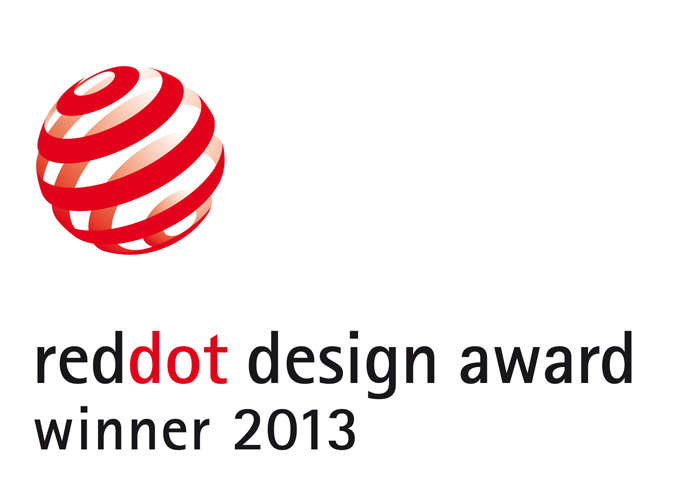 Credits
Blackmagic Design Pty Ltd, Australia

Blackmagic Design Pty Ltd, Blackmagic Industrial Design Team, Australia
Statement by the Jury
This battery converter is practically indestructible: due to its robust construction, it can endure exceptionally heavy wear and tear.