Showroom
BEAT360
Back
BEAT360 is a showroom that offers visitors an immersive experience of the Kia Motors brand identity, "A Different Beat". This creates a close relationship between customers and the brand. The space is divided into three themed areas: a café, garden and salon. They are aimed at different target groups and represent the lifestyles and needs of each one and display cars that suit their different requirements. Two key interior elements are the K-monument and the track which connects the entire interior and makes the brand experience come to life.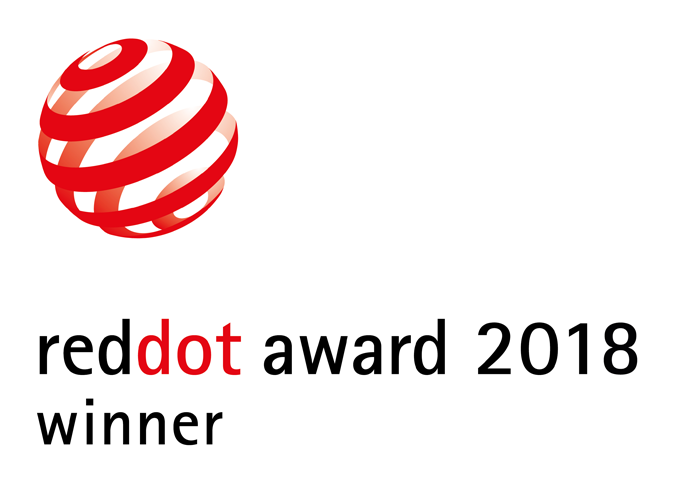 Credits
Kia Motors Corporation, Seoul, South Korea

INNOCEAN Worldwide, Myungjin Park Sangho Jin Heunsaem Oh, Seoul, South Korea CA PLAN, Seungyoung Jung Eunjung Yoo Younghyun Bang, Seoul, South Korea
Statement by the Jury
The interior design of BEAT360 succeeds in appealing to different target groups and presents them with a range of customised cars.