Air Conditioner
Bedroom Air-Regulating System-QF
Back
The tall, slim design of this air conditioner facilitates space-saving positioning in bedrooms, where it creates pleasant indoor climates. The device merges the functions of an air conditioner with those of an air purifier and humidifier into one single unit. It sucks in fresh air from the outside, purifies and humidifies it, and then makes it circulate inside the room. The water tank is extractable and the air filter removable for easy cleaning, a functional detail that enables easy daily maintenance.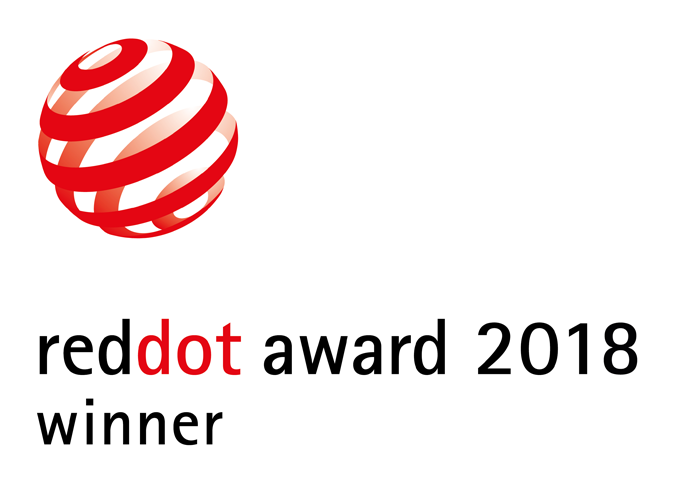 Credits
GD Midea Air-Conditioning Equipment Co., Ltd., Foshan, China

Quanfan Zhang Yongyi Yang
Statement by the Jury
The distinctive feature of this system is that it skilfully merges three different functions into one device for improving indoor climates and promoting a healthy sleep environment.