Cloud-Based Home Security Camera
Beseye Pro
Back
Beseye Pro combines intelligent home monitoring with decorative art. The camera, whose form is reminiscent of a water drop, is secured in the mounting with a neodymium magnet and can be rotated by 360 degrees. This allows it to be easily positioned in the desired direction. The camera also houses modern technologies, such as infrared LEDs, cloud-based intelligent video analyses and SSL encryption.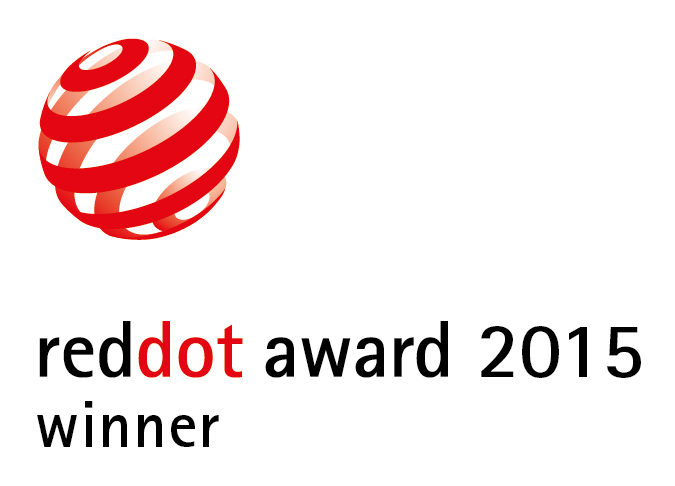 Credits
Beseye Cloud Security Co., Ltd., Taipei, Taiwan

Beseye Cloud Security Co., Ltd., Pei-Yun Tsai, Taipei, Taiwan
Statement by the Jury
This security camera impresses with its sculptural, smooth design and clever magnetic mounting.