Professional Video Monitor and Recorder
Blackmagic Video Assist
Back
The Blackmagic Video Assist is an integrated monitoring and recording device specifically designed for on-set workflows of professional film productions. CNC-machined from rigid aircraft-grade aluminium, the device features only those details required for optimum performance and reliability. The plain design allows for distraction-free, accurate monitoring and effortless adjustments of critical settings on the intuitive HD touchscreen. Thanks to a non-slip TPE rear and a flip-out stand, it can be aligned to individual preferences.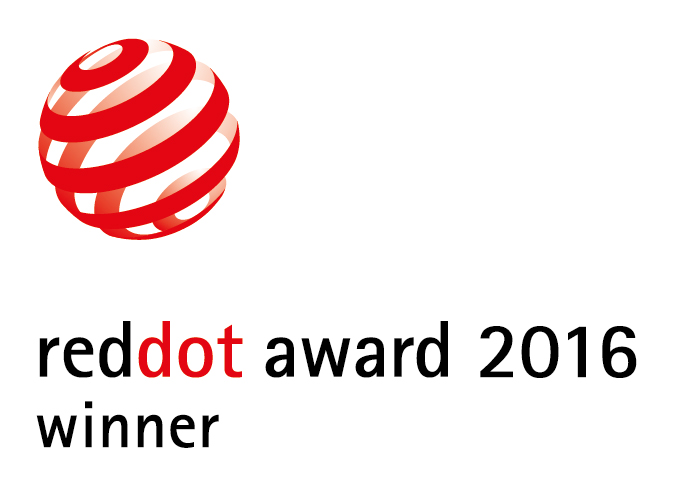 Credits
Blackmagic Design Pty Ltd, Melbourne, Australia

Nordlux A/S, Aalborg, Denmark
Statement by the Jury
The Blackmagic Video Assist convinces with its functional design, making it a reliable aid particularly in situations where time is critical.