Restaurant
Blue Lake House
Back
The Blue Lake House in Beijing was developed to spatially complement the restaurant of the same name. Inspired by a philosophy of nature already successfully implemented into the main building, this architecture also realises the notion of complete embeddedness into the surrounding. With the aim to provide a more private, multifunctional space for dining, parties or small-sized commercial activities, the Blue Lake House features a 5.8-metre-high main room. Its outer appearance is marked by a refined metal structure supporting both the roof and main body of the building. Inspired by the surrounding environment, this structure was designed in the shape of a tree crotch. This impressive construction lends the space a flowing organic appearance, making the roof virtually float above the peripheral walls. The result of this concept is that sunlight is allowed to pour freely into the interior space, creating subtle interplays of light and shade changing with the time of day and year. Supporting this natural ambiance of the space, both the interior and the exterior of the Blue Lake House were decorated using solid wood. In addition to that, leather furniture, works of art and an ornamentation steeped in history further evoke a warm feeling of being at home. Gently protected by a quiet, natural and cultural space, guests can experience pure comfort and relaxation.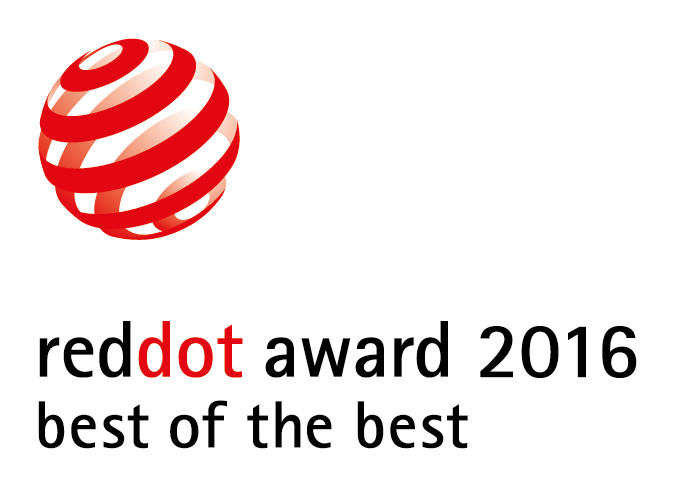 Credits
Design:

Yi Chen, Muchen Zhang, Beijing, China
Statement by the jury
The Blue Lake House merges the interior, the exterior and the natural surroundings into a symbiotic unity. Its convincingly simple principal structure was perfectly realised. All details were honed to perfection and give proof of sophistication in taste. The surroundings and the effect of light are integrated in an exemplary manner. This project aimed at an atmospherically dense mood – which has been realised to outstanding effect.
By starting the video, you agree that data, e.g. your IP address, will be sent to Vimeo.
vimeo.com/privacy