Induction Hob
BOSCH PXY875KE1E
Back
This induction hob with a high-resolution TFT touch display presents a clear appearance. By means of the "Bosch Assist" function, the various dishes can be chosen and the corresponding cooking settings selected. An integrated frying sensor and a mobile cooking sensor further assist cooking. The edges are protected by a combination of a glass ceramic finish and flush-mounted metal profiles.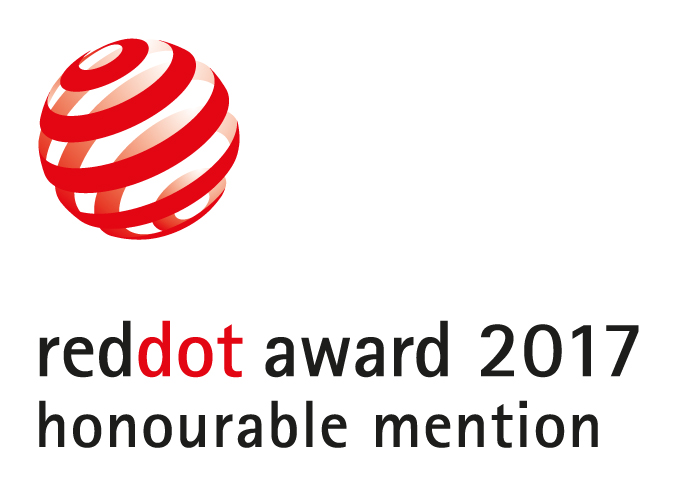 Credits
Robert Bosch Hausgeräte GmbH, Munich, Germany

Robert Sachon, Fabian Puls, Christoph Ortmann
Statement by the Jury
Minimalist clarity characterises the overall appearance of this induction hob. The use of highly developed sensors makes cooking easier.