Refrigerators
BOSCH Vario Style
Back
The Vario Style system makes it possible to change the colour of the refrigerator fronts. Nineteen different colours can be chosen, among them, for instance, espresso brown or bright cherry red. By this means, the purchaser can match the appliance individually to their own kitchen environment and their own taste. The fronts are made in Germany, using high-quality materials and finishes. Fitting is quick and uncomplicated by means of hooks and magnets.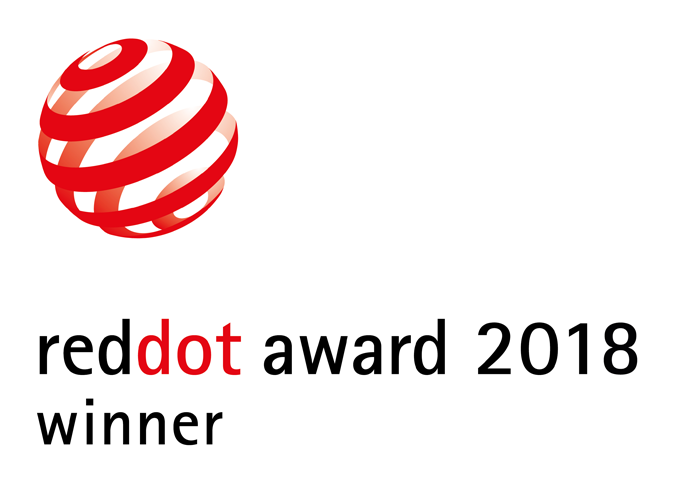 Credits
Robert Bosch Hausgeräte GmbH, Munich, Germany

Ralph Staud Thomas Tischer Andreas Kessler Andreas Korte Marco Reitwießner Robert Sachon Philipp Kleinlein
Statement by the Jury
With the option of changing the front of the refrigerator, Vario Style offers completely new possibilities for individualising – the refrigerator becomes flexibly integrated into the colour world of the living environment.