Washing Machine Series 6
BOSCH WAU28x
Back
The washing machine series 6 was designed for the Chinese market and reflects the new design philosophy of the brand. Doors and dials as well as the operating panel are flush-fitted into the front and arranged symmetrically. High-quality workmanship as well as intuitive operation round off the product concept. Programmes are selected via a rotating ring and a full-touch colour display, while all parameters are available in each programme and can easily be changed by a light touch.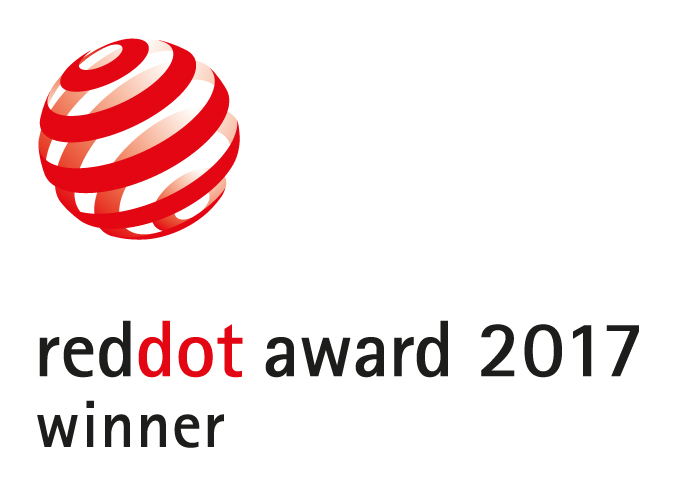 Credits
Manufacturer:

Robert Bosch Hausgeräte GmbH, Munich, Germany

In-house design:

Florian Metz, Carsten Weber, Raphael Krug, Robert Sachon
Statement by the jury
The overall appearance of the washing machine series 6 is characterised by a dynamic design and functional aesthetics.