Handaugendusche
Broen Hand-held Eye Shower
Back
The Broen hand-held eye shower has been developed especially for emergency situations in modern laboratories and industrial environments. Grasping the eye shower firmly activates soft jets of water, which provide optimum flushing of the eyes. The consistent use of plastics has produced a hand-held shower that is both light and well-balanced.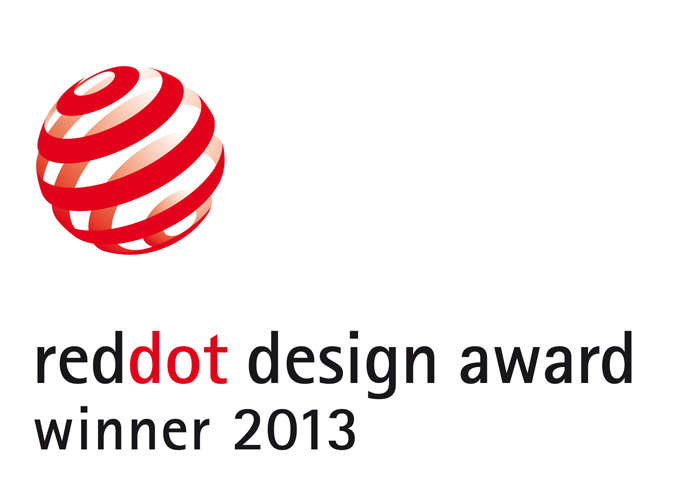 Credits
BROEN A/S, BROEN A/S, BROEN Lab Group, Assens, Denmark

Bjarne Frost Design Office (Bjarne Frost), Denmark
Statement by the Jury
This hand-held eye shower impresses with it ergonomic and functional form, which is complemented by a distinctive but calm colour scheme.