Basin Mixer
Candy
Back
The Candy basin mixer showcases a gentle, emotionally appealing appearance. A special eye-catcher is the operating lever, which stands vertically on top of the body. The water flow is switched on with a slight push. The temperature control is positioned at the side of the mixer foot. It allows users to select and reliably set the basic temperature to prevent scalding and ensure safe handling even for children.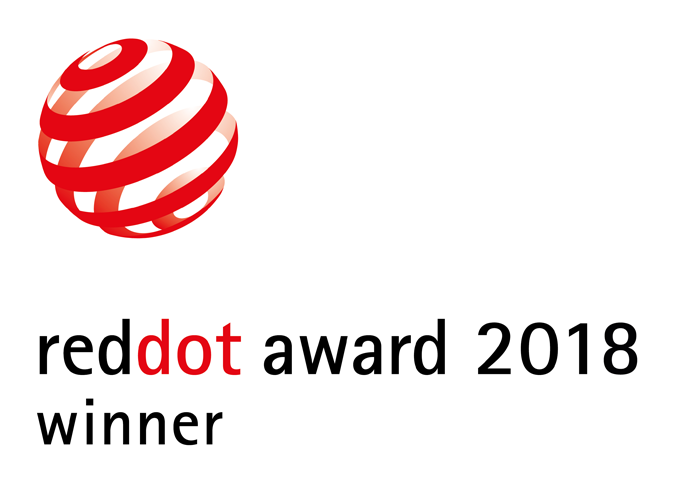 Credits
Bravat China GmbH, Guangzhou, China

Xiamen Yiqi Technology Co., Ltd., Hebei Branch, Jianquan Chen Zengyi Cai Kai Lin Shipeng Zhuang, Shijiazhuang, China Xiamen Yiqi Technology Co., Ltd., Xiamen, China
Statement by the Jury
Visually, the Candy basin mixer impresses with an unusual, almost playful design. Its intuitive handling reveals itself at a single glance.