Drinking Water System
CARAFE 2.0
Back
This elegant 2-in-1 kitchen tap combines an outlet for filtered drinking water and one for normal tap water in its slim-lined unit. The tap as a water dispenser is particularly hygienic since the filtered water does not come into contact with the unfiltered water. Ergonomic design makes operation very simple; furthermore, an LED signal informs the user when it is time to change the filter.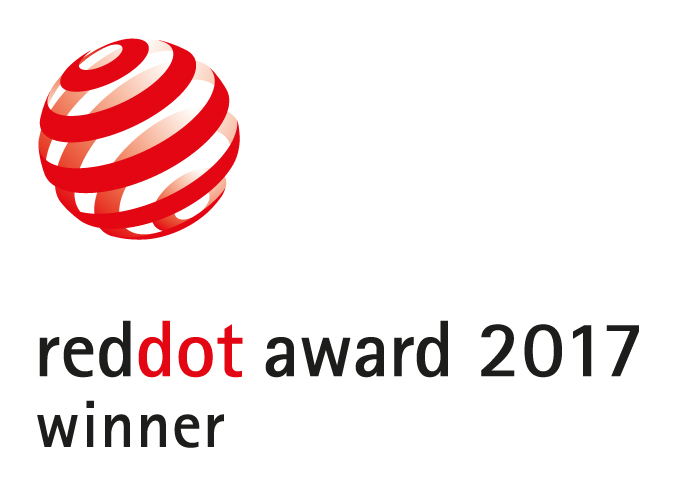 Credits
Kohler China Investment Co., Ltd.

Kohler Design Studio (Prof. Chiaying Lee, Prof. Jimin Niu)
Statement by the Jury
The charmingly arched and simultaneously purist designed tap Carafe 2.0 convinces by its high functionality, and it is also particularly hygienic.