POS System
CashCow Keyboard
Back
The point-of-sale system CashCow Keyboard has been designed to create particularly efficient ordering and payment processes in quick-service restaurants. It uses a mechanical numeric keyboard to compensate for the slow input speed of the touchscreen. In addition, the system features an NFC card reader for scanning loyalty cards. This is positioned at a downward-facing angle under the numeric keyboard so that the loyalty card is not put down after scanning but handed directly back to the customer instead.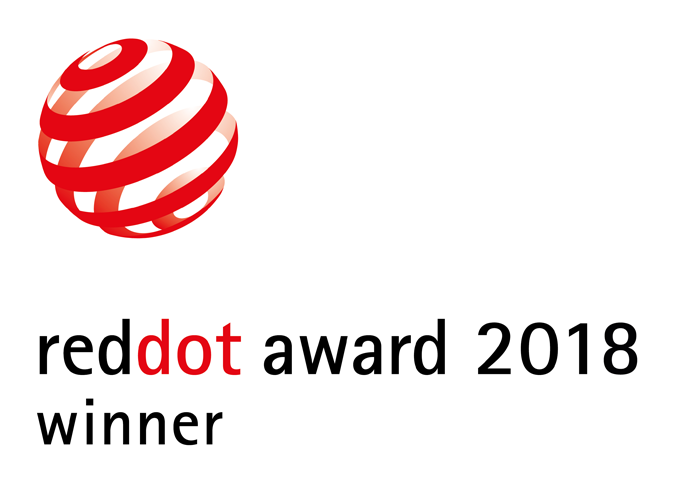 Credits
Zhejiang Sabao Information Technology Co., Ltd., Shaoxing, China

Hangzhou Pmuse Industrial Design Co., Ltd., Changsheng Zhao Xuekun Yin Fei Sang Wenshuo Sun Weijun Chen Rongyao Pan , Hangzhou, China
Statement by the Jury
This POS system combines touchscreen and keyboard in a user-friendly, clear design that prompts intuitive use.