E-Bike
Chenoa HS
Back
The design goals of the Chenoa HS e-bike were to develop a bicycle with a particularly rigid, durable and light frame that offers high seating and riding comfort, as well as safety. The rechargeable battery not only fits harmoniously and aesthetically in the carbon frame, but it is also intended to have a stabilising effect through its central balance point. Specially designed cross sections for the chainstays, a carbon or suspension fork and 50 mm tyres, which safely master road curves, complete the high-class features of this e-bike.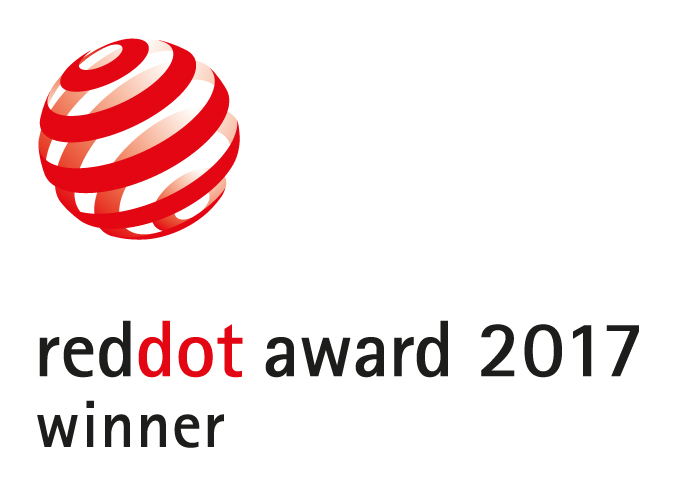 Credits
Simplon Fahrrad GmbH, Hard, Austria

Simplon Fahrrad GmbH, Hard, Austria
Statement by the Jury
The lightweight frame, which is a focus of the Chenoa HS, is combined with the stability to create an appealing, high-quality e-bike.