Water Purifier and Ice Maker
CHPI-620L
Back
The CHPI-620L is a combination appliance of water purifier and ice maker. By means of several filters, it frees tap water from contaminants such as fine particles, rust residues, heavy metals and chlorine and provides clean drinking water and ice. The black-and-white, clearly designed appliance is so designed that the ice maker function is located on the left side and the cold, lukewarm or hot water dispenser on the right, making operation simple and intuitive.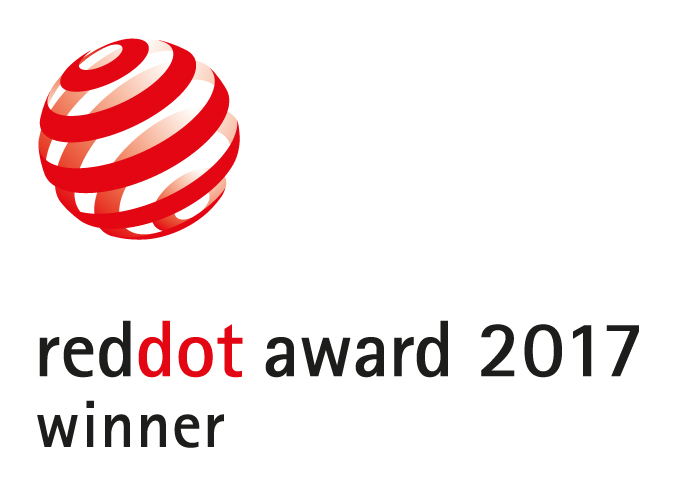 Credits
Manufacturer:

Coway Co., Ltd., Seoul, South Korea

In-house design:

Dae-Hoo Kim
Statement by the jury
Clear separation of the function areas and reduction to essentials give this combination appliance a purist aesthetic, thanks to which it integrates discreetly into every environment.