Anti-Theft Backpack
ClickPack Pro
Back
Just one simple click locks and unlocks the ClickPack Pro. By means of a TSA lock and a patent, retractable cable, it can be fastened reliably to tables, chairs or other objects. Using an also patent USB adapter, your own powerbank can be integrated in the interior, enabling the mobile phone to be charged without needing to open the bag. The outer material is very slash- and tear-resistant and possesses a double-layered, explosion-proof zip fastener.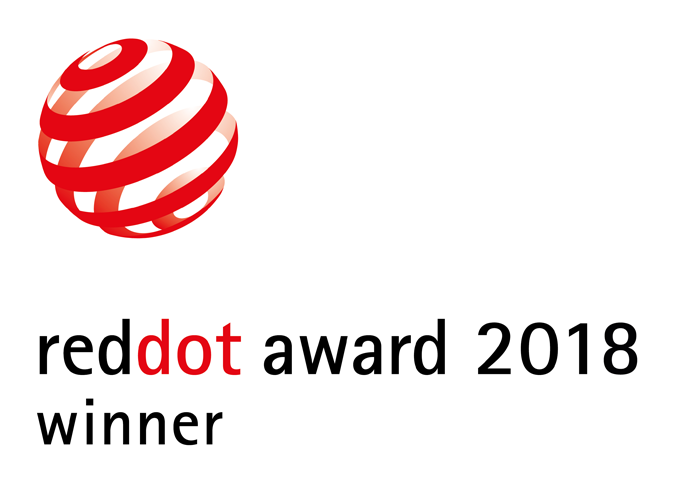 Credits
Korin Technology Co., Ltd., Guangzhou, China

Fuchu Fu Bi Zhao

Designest Industrial Design Co., Ltd., Jiahua Qiu Xin Huang, Guangzhou, China
Statement by the Jury
The ClickPack Pro proves to be an ideal companion for all those who are often out and about and want to keep their valuable belongings safe.