Lounge Chair
Cobra
Back
The Cobra lounge chair has an inclined seat made of stretchable material, which conforms to the body contour, thus increasing seating comfort. As soon as the users sit down, they sink into the chair as if it was a cushion. In addition, the chair has a clearly structured and colourful look. It rests on a flexible construction made of stainless steel or chrome plated tubular steel, which follows the movements of the user and allows comfortable swinging. The coloured covers are interchangeable. The chairs can be stored with minimum space requirements.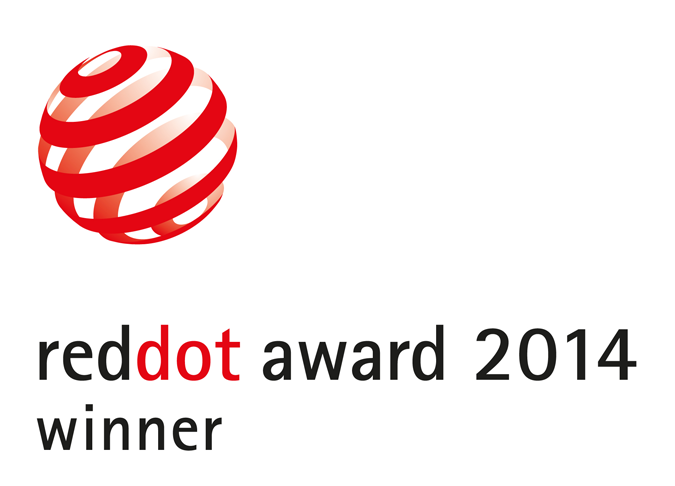 Credits
D-TEC Industriedesign GmbH, Düsseldorf, Germany

D-TEC Industriedesign GmbH, Markus Börgens, Düsseldorf, Germany
Statement by the Jury
An innovative choice of materials provides for remarkably pleasant seating comfort. Cobra also impresses by its characteristic design language.