Laser Printer
Color LaserJet Enterprise MFP M577
Back
The Color LaserJet Enterprise MFP M577 is a compact printer with a timeless design. It is characterised by smooth surfaces with very few lines and fosters a calm overall impression so that the printer blends unobtrusively into the surrounding environment. Thanks to innovative toner technology, the printing speed has increased while energy consumption has been reduced considerably. Moreover, the printer features multilevel security functions providing protection from unauthorised network access.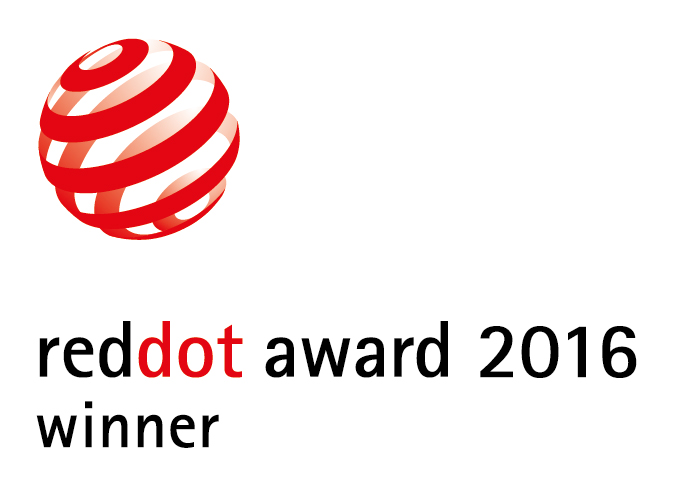 Credits
HP Inc., Palo Alto, USA

HP Imaging and Printing Design
Statement by the Jury
With its small footprint and reserved design, this printer is optimally suited for modern workplaces.