Light Bulb with Burglar Alarm
ComfyLight
Back
ComfyLight not only provides light, but serves as a smart security device that combines burglar prevention and detection at the same time. This is made possible through the interaction of an integrated presence sensor, a learning algorithm and a mobile application. ComfyLight perceives how residents move. When they are away, it uses these learnt patterns to simulate the home owners' presence and prevents burglary. In case of intrusion, the light starts flashing wildly and sends an alert to the home owner. The shield-like appearance conveys ComfyLight's protective character.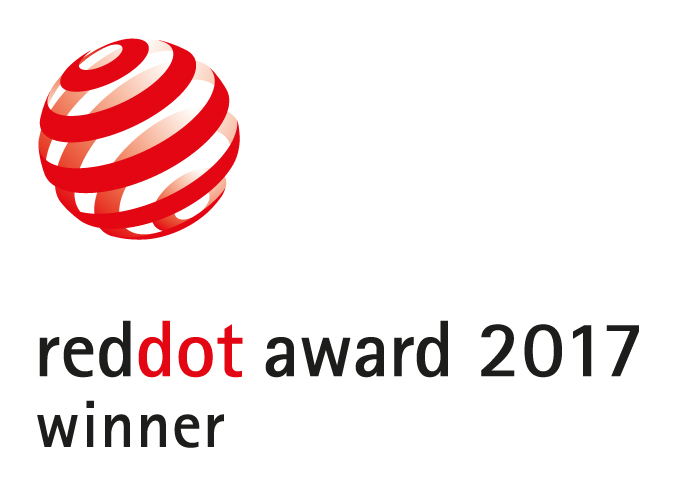 Credits
Manufacturer:

ComfyLight AG, Zürich, Switzerland

Design:

Intuity GmbH (Jens Franke), Stuttgart, Germany Yuno Design GmbH (David Baur, Lena Billmeier), Mannheim, Germany
Statement by the jury
Protection from burglary is at the heart of the clever design of ComfyLight. This light bulb's elegantly curved appearance is an added bonus.